Probiotics means "for life" in contrast to antibiotics which means "against life". The most common types of microbes used as probiotics are lactic acid bacteria like Lactobacillus reuteri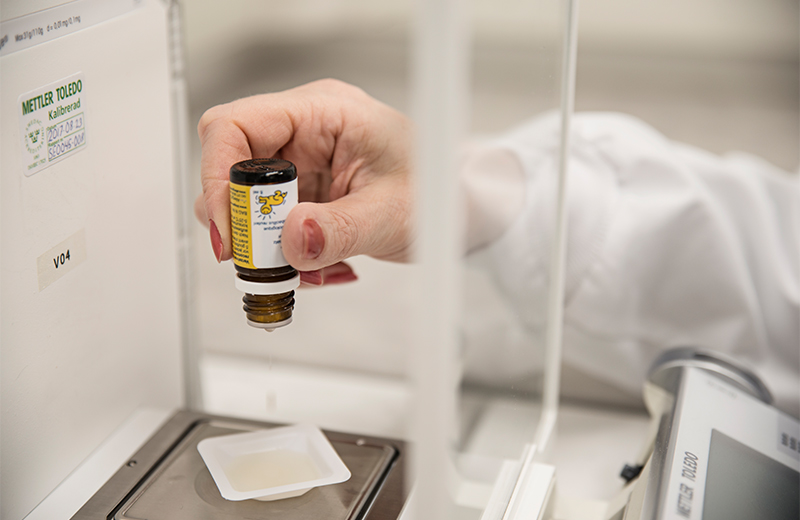 What is the recommended dosage for BioGaia Probiotics? How Long Should I be taking BioGaia Probiotics? Find answers to common question about BioGaia's products here.
Buy Biogaia ProTectis Probiotic Drops and Chewable Tablets online
Direct from the BioGaia approved distributor.